Pure Electric App
The Pure Electric App is available to download from the Apple app store and Google Play store.
Compatible with all current Pure scooters, the app offers safe setup tips and support, an extended ride dashboard and ride stats, and more.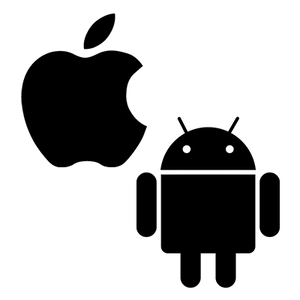 Compatible with
iOS & Android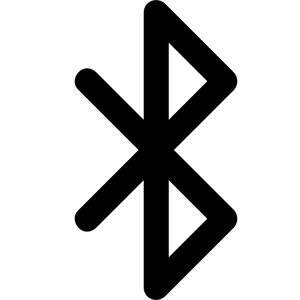 Connect via
Bluetooth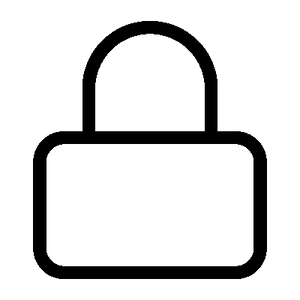 Lock & unlock
your scooter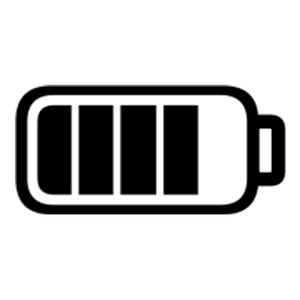 Monitor battery,
range & mileage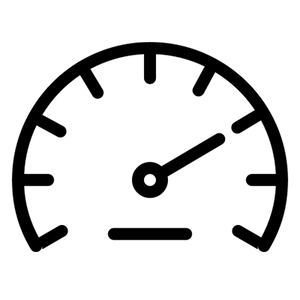 Enable & disable cruise control
(Air³ & Advance models only)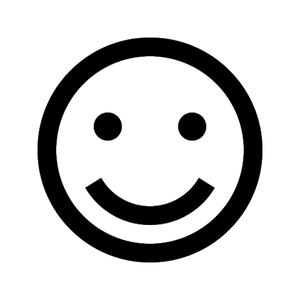 FAQs, set up and
service instructions
The Pure Electric App is compatible with the following models:

Pure Advance
Pure Advance +
Pure Advance Flex
Pure Air Go
Pure Air Gen 1, Gen 2
Pure Air Pro Gen 1 (Bluetooth model), Gen 2

All iPhones (iOS 9 and later) and Android (5.0 and newer) mobile devices that support Bluetooth.

Make sure that your phone's Bluetooth is turned on and set to 'discoverable', that your e-scooter is turned on, and that you are standing next to your e-scooter for the strongest signal.

Unfortunately, there is a known compatibility issue with iPhone 11, 11 Pro, 12, 12 Pro and SE (gen 2) handsets, where some Pure Air electric scooters can be discovered on the Bluetooth connection screen but can't connect successfully.

Updating your Pure Air's original software to the latest version will fix this issue and enable you to connect successfully. There are two options to update your Pure Air if you own an iPhone 11, 11 Pro, 12, 12 Pro or SE (gen 2):

1. If you have access to a compatible Android phone or an iPhone 6/6S/SE (gen 1)/7/8/X/XR/XS, you can install the app on this device, log into your app account, and install the update when prompted.

2. Alternatively, you can call into any Pure Electric store nationwide, and our technicians will be able to apply the update for you.

Once the update has been applied to your Pure Air, you should be able to successfully connect to it using your iPhone 11, 11 Pro, 12, 12 Pro or SE (gen 2).