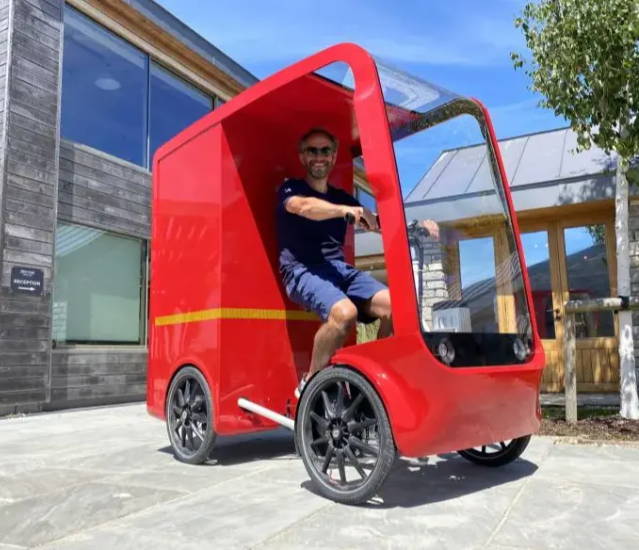 Are you a business owner looking for a faster, more cost-effective and eco-friendly way to make deliveries and move your products and tools? We'll help you to find the right cargo e-bike for your business needs. 
Are you on the lookout for a cycling solution that can carry more? A better, more eco-conscious, stress-free way to carry shopping, children and luggage around your local area? We can provide you with the best cargo e-bike for your everyday needs from our range of leading cargo e-bike specialists. 
Are you interested? Get in touch!
If you are interested in knowing more, please get in touch.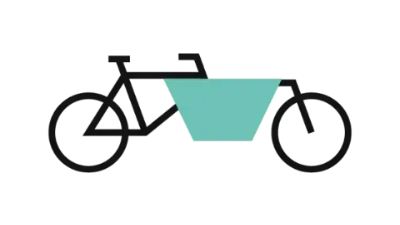 Cargo e-bikes are one of the fastest-growing methods of practical transport around. For those wanting to reduce their reliance on cars and commercial vehicles in their everyday lives, a cargo e-bike is a realistic alternative.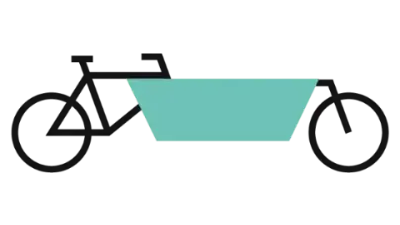 Perhaps you're someone in need something with everyday functionality, with capacity to carry a weekly shop, children on the school run, or larger cargo? Or maybe you're a business-owner who likes the idea of reducing their carbon footprint while reducing operating costs of your fleet along the way?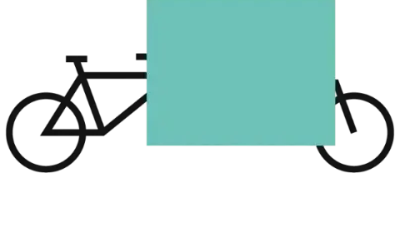 Cargo e-bikes are easy to ride, convenient solutions, with the electric pedal-assist motor system making it simple to carry loads up to 250kg over short, medium and longer distances. They come with the latest safety features, are fully regulated, and road legal just like standard e-bikes.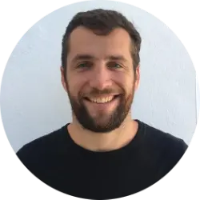 Charlie Ford is our cargo-bike expert. He was born and trained as an electronics engineer; sculpted as a project manager and then polished as a management consultant, before honing his skills leading a last-mile logistics operation specialising in cargo-bikes. He understands how best cargo bikes can be used for businesses and individuals. He is always happy to start a conversation.